3 questions your field service software should answer, not your customer
Great field service technicians always arrive on the job prepared with the right tools and materials, but not everything these professionals need to complete their work orders fits in a tool box or in the back of a truck. Information about the job, accessible from mobile field service management software, matters, too.
These are the three questions techs should already know the answers to before they leave to complete repairs:
1. Are you still under warranty?
Warranties are a great value-add opportunity for businesses selling goods, but it's up to field service teams to deliver on that value. According to Warranty Week, U.S. warranty sales rose in 2016 and the costs to follow through on those warranties fell.
However, it takes a lot of effort to keep warranty-based maintenance cost-efficient by balancing reserves with operational expenses, not to mention all the administrative bookkeeping. So when clients call to schedule work orders, their word is not enough. Even if they believe they are under warranty, field service techs must do their due diligence and confirm. So why not save that information in an easily accessible place, such as field service management software?
Additionally, techs must also understand what actions void warranties. Failure to do so could result in field service companies footing the bill for uncovered service.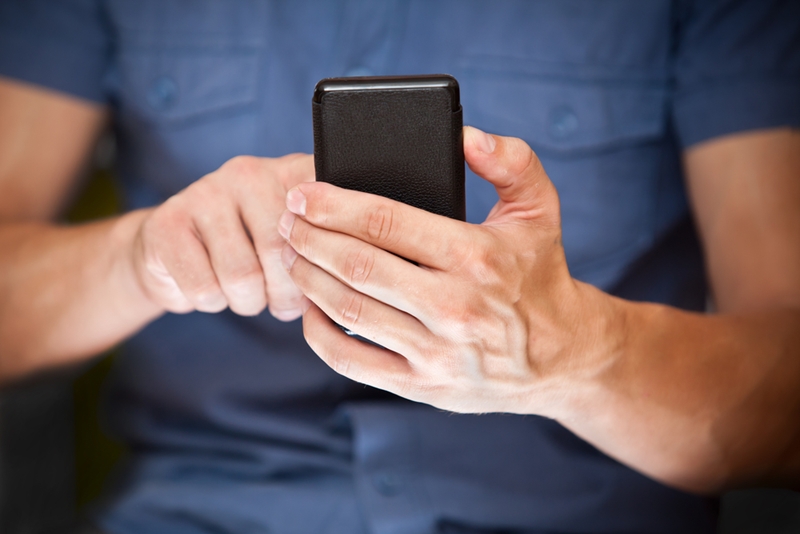 2. Which site are you calling from?
It's an error that occurs more times than field service companies care to admit. Dispatch sends a technician out to service a customer, and the technician drives to the wrong location.
As silly as this mistake is, it drives up operational costs every time it happens. Techs lose time driving to and from the incorrect site, time they could have spent earning money. These instances also cause a domino effect of lateness that, at best, forces workers to reschedule later appointments for the next day or, at worst, ruins the reputation of the business with customers unhappy with late arrivals. More than 40 percent of field service complaints involve tech tardiness, according to an Aberdeen Group study.
And hey, let's not forget: Gas isn't cheap either. Why spend more if you can help it?
3. What's your gate code?
Indeed, if a technician leaves to answer a service call in a gated community, knowing entry codes in advance is the fastest way for them to perform maintenance without overly involving the customer. After all, it's reasonable to believe this repair has interfered with his or her plans, or the plans of an entire business. Why trouble the customer with unnecessarily calls? This question could be squared away when they first call asking for help.
But although we mean literal gate codes, we also mean life's figurative gate codes as well – that is, whatever technicians need to get from their parked vehicles to the repair site as quickly as possible. Maybe a client wants the tech to meet him or her at a specific entrance or sign in at a front desk first. Following those little requests will put techs in their clients' good graces and optimize maintenance time.
With Service Fusion field service management software, reception can collect these bits of information and more. When techs arrive on the scene, they'll have all the data they need to serve customers well and complete work orders as cost-effectively as possible
Check out how Service Fusion creates work orders, organizes information and assigns jobs by watching the video below: