3 simple ways to show customers you value their time
Whatever your business, how you spend your time on the job affects how well you operate – for better or worse. But all the time savers and smart shortcuts in the world won't keep your business afloat if you don't respect the schedules of your customers.
The truth is, customers are now more impatient than ever. As one study published in the Harvard Business Review found, 8 out of 10 customers try to solve problems themselves before calling in a specialist. By then, they're irritated, they've probably spent a pretty penny with nothing to show for it and – you guessed it – they've already wasted a lot of their valuable time. Now it's up to your team to fix the problem and give customers the impression they've reclaimed what they lost. No small feat.
What time management skills should your business instill in its remote team members?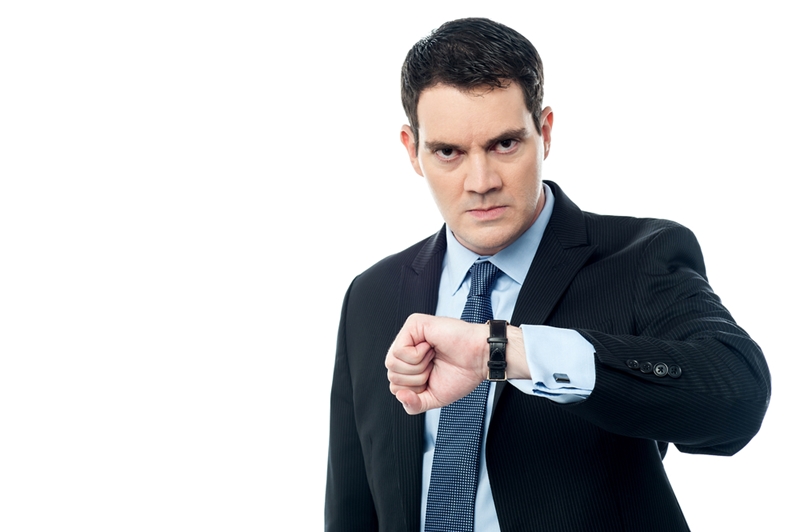 1. Show up when you said you would
Easier said than done when an employee has several service calls to make back to back to back. But to stay punctual, dispatchers and workers need only know three things: where the next call is, how long it takes to get there and how long it will take to wrap up what they're doing to move on to the next customer.
Communication between dispatch and field service teams matters, as does patience. When scheduling appointments around workers already out and about using field service management software, sometimes the engineer closest to the awaiting customer isn't able to put a bow on what they're doing fast enough to meet a shrinking service window.
Talking, texting or even quickly having the employee's schedule on hand can make all the difference, and so can automated text or phone call updates sent directly to the next customer in the queue.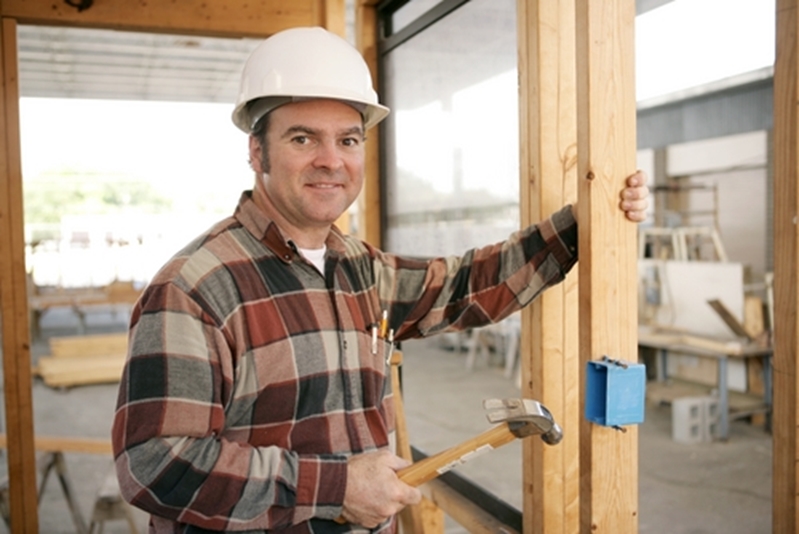 2. Bring everything for a full day's work
Nothing makes a service call drag on like forgetting necessary tools and materials. Again, this is easy to do when workers have fully loaded schedules and zero time to swing back to headquarters to replenish their supplies.
Before heading to their first appointment of the day, every worker should compare what they have in their trucks to what they'll need for all their customers. That involves keeping itemized lists on hand that break down jobs by individual supplies and equipment.
Tool and material availability should also factor into how dispatch assigned call-in appointments throughout the workday. Headquarters should only route supplied workers to new jobs. Otherwise, they should schedule adequate time around customer visits for a quick detour to the hardware store.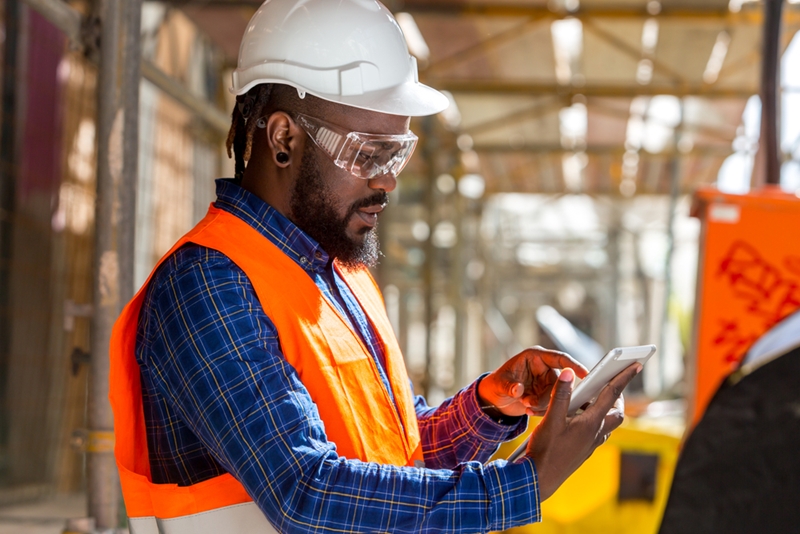 3. Hustle while you're on the job
Yes, field service techs should always make nice, but above all else they must perform their jobs as efficiently as possible so they can provide the same level of quality to everyone else they're scheduled to see on a given day. Here are a few ways they can speed things along with mobile field service apps and without compromising customer satisfaction:
Take pictures: They're worth 1,000 words, right? Visually track progress or create a paperless paper trail for services rendered on the fly.
Give immediate estimates: Don't make customers wait for an updated quote when the nature of a job changes. Send requests digitally to home base for verification and approval, then drop it directly into a customer's email inbox or smartphone via text.
Store signatures digitally: Have customers sign off on work quickly without the risk of losing their invoices in the daily shuffle.
Does field service management software sound like something that would accelerate work and keep customers happy? Reach out to a Service Fusion representative today and request a free demo.