5 tips for setting up automated field service messages
When field service professionals send voice or text reminders to their customers, everybody wins. Technicians confirm appointments and prevent costly no-shows. Customers remember to plan ahead without feeling pestered. Field service companies operate on schedule and drive profitability.
Once your business makes the switch from manual phone calls or texting to automated messaging, however, it will have to follow new rules and processes. Here are five suggestions for building a top-notch automated messaging system through your field service management software:
1. Double-check text-to-voice message templates
If, like Service Fusion, your field service management platform includes text-to-voice messaging, always sample your messages before approving them. After all, they communicate valuable information, so customers must understand them.
Speaking of which, include the following information in every message:
Appointment time.
Estimated appointment duration.
Name of technician.
Contact information.
2. Establish different check-in times
The time the message goes out adds or detracts from its effectiveness. It's best to have multiple check-in times available. A customer with an appointment on a Tuesday afternoon, for example, may want a reminder the night before, the morning of and/or as soon as the field service tech is on his or her way.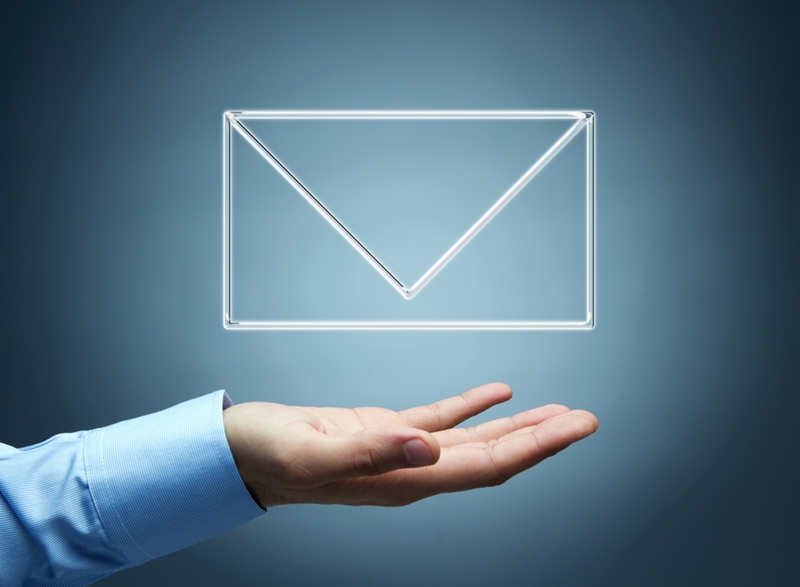 3. Consider follow-up messages
As vital as automated field service messaging is before appointments, it is also a valuable customer service tool post-appointment. Technicians with advanced field service software can take pictures of their progress once their day is done, type out explanations and deliver the good news to customers via email.
4. Use multiple contacts
What if the customer – let's say, an elderly mother with an adult daughter – wants to receive an automated reminder the morning of an appointment, but she wants her daughter to receive a text message when the tech is on the way so she can assist? This small request can make or break a service call.
To prevent miscommunication, take down all the different points of contact when customers first call and set your automated messaging system accordingly. Your field service software will handle the rest.
5. Offer an easy opt-out option
Some customers will not need or want any reminders, so always give them a way out. During their initial service calls, if customers ask that they not receive messages, simply turn off that functionality and make notes on their files. This change should not prevent other automated reminders from going out.
Service Fusion offers a user-friendly automated messaging system integrated directly into the field service management software interface. Check out the video below to see Service Fusion automated messaging in action, request a free demo or contact Service Fusion for more information today.