Credit card processing: What field service customers want
Who says cash is king? According to a recent study from TSYS, 89 percent of Americans prefer to use a credit or debit card to complete a purchase.
Does your field service company allow customers to pay with plastic? If not, what are you waiting for? But even if you do, know that customers have high expectations for what constitutes a flawless credit or debit card transaction. As a field service professional, it's your job to build credit card processing systems around their interests. What do you need to know?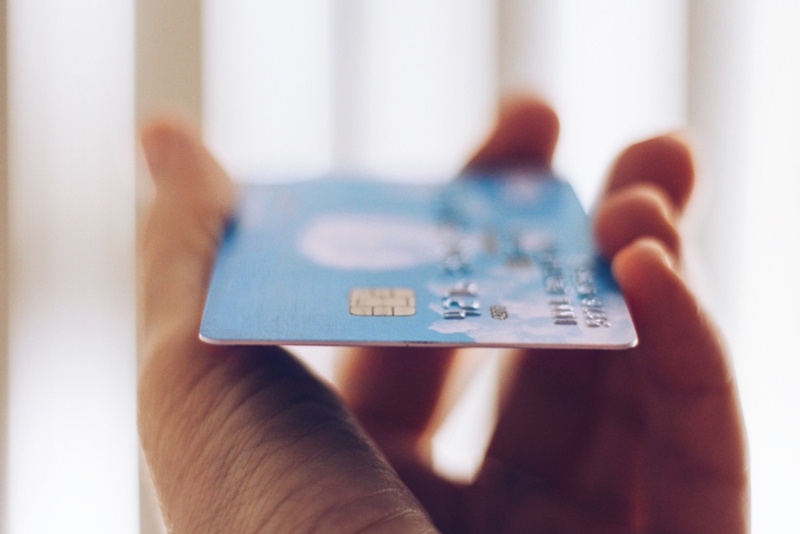 On-the-spot processing is a must
Nobody wants to do anything that could jeopardize the safety of their credit card information. In 2016, the number of identity fraud victims grew to more than 15 million people in the U.S. and cost $16 billion, according to a study from Javelin Strategy & Research.
That means no one wants to read credit card numbers to your customer service representatives over the phone. They don't want to send them through email or text message. They don't want to have a technician write them down and promise to process them later. They don't want them run through one of those old school carbon copy imprinter machines either.
Seriously, do you still have one of those? Get rid of it.
Instead, find field service management software that allows technicians to record information safely from a mobile device right in front of the client, then send them a receipt electronically.
Offer secure storage for multiple cards
Enterprise customers may have multiple bank accounts. Technicians will have to work out with client contacts exactly which account to charge. Otherwise, they could accidentally send their customers into a financial tizzy.
Service Fusion field service management software offers technicians secure, mobile-accessible payment portals and an impenetrable data vault that will safeguard credit or debit card information kept on file. Way better than storing sensitive customer information in an unsecured spreadsheet – and way less risky, too.
Request a free demo of Service Fusion today or contact us to learn about how we get the lowest credit card processing rates from our merchants.