Do your highly skilled techs have the right people skills?
Everyone has a skill. Some are inborn, while others are developed over time. In the field service industry, people skills are among the most important. If professionals don't know their way around customers, promising leads can quickly evaporate, no matter how effectively technicians perform their services.
Indeed, according to polling done by Harris Poll and CareerBuilder, almost 80 percent of employers consider soft skills – characteristics like a positive attitude, motivation, dependability and effective communication – every bit as important as hard skills.
"When companies are assessing job candidates, they're looking for the best of both worlds: someone who is not only proficient in a particular function, but also has the right personality," explained Rosemary Haefner, vice president of human resources at CareerBuilder.
Do your workers have a high EQ?
It's little wonder repair professionals, plumbers and contractors must be approachable and socially aware, as customer interaction is half the battle in the field services industry. But businesses in the financial sector also prioritize soft skills.
In a survey commissioned by Robert Half, 95 percent of managers and 99 percent of employees said workers ought to have a high emotional quotient, because it enables them to empathize and better handle the emotions of others. In fact, more than 20 percent of respondents considered EQ to be more worthwhile than IQ.
How can you determine if your staff members have the people skills they need to improve customer retention? Human resources experts say there isn't one hard-and-fast rule, but there are a few things you can be on the lookout for. For example, small-business expert Daniel White said that how workers react to constructive criticism can serve as a clue.
"You cannot force people to become more self-aware; they must be willing to begin the process of change themselves," White, consultant for advisory firm AGH, wrote in a piece for Fast Company. "If this basic building block is not present, there isn't much that can be learned through this process."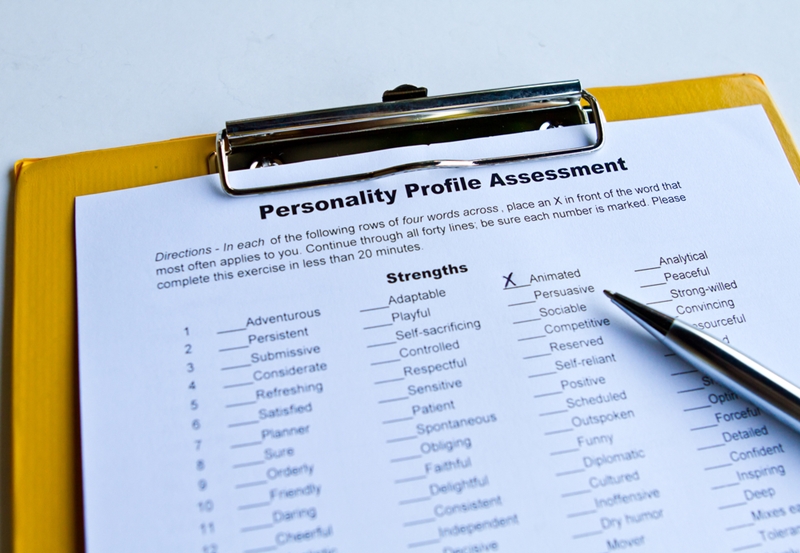 Use personality assessment tools
White also mentioned that assessments serve as effective measuring sticks. The MBTI® from the Myers and Briggs Foundation is a more quantifiable way to identify personality types and where workers may lack or excel in emotional intelligence. Turning to educational resources, such as Stephen Covey's "The 7 Habits of Highly Effective People," can further provide helpful clues and patterns to look out for.
The more you're around your employees, the better you'll be able to assess their social aptitude. Service Fusion's dispatching and scheduling software allows you to easily enter upcoming assignments, which can be matched with the employees who are best suited for your repeat customers.