Don't let productivity hit a summertime slump
Summer vacation remains an attractive idea well beyond the school years when many become accustomed to extended time off during the warmer months. Practicalities of scheduling aside, there is something about the warmer weather and bright sunlight that leaves many wanting to get away from the office. A Career Builder survey found that 26 percent of employers believe that workers become less productive in summer. That figure accounts for general low productivity and doesn't even address the high frequency of people taking time off throughout the summer.
For some businesses, the lower productivity can be workable because clients are facing a similar summertime lull. For field service organizations, the reality is not so simple. Instead of having more flexibility because clients slow down, companies still need to provide the same services they always do. If pipes break, it won't matter if it happens in June or October. There are seasonal considerations for many businesses, but ultimately, field services firms must maintain productivity through summer even as employees take more time off and give in to the slow pace of the warmest time of year.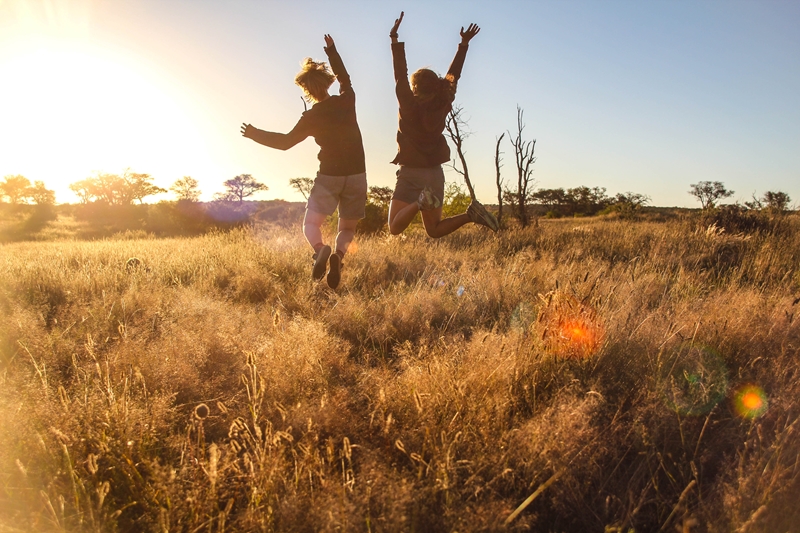 Dealing with summer productivity slumps
Getting on board with the sense of flexibility that can come with summer can help companies respond to difficult scheduling. An Inc. report recommended that organizations ramp up their employee appreciation efforts during the summer and consider relaxing dress codes. It also pointed out that companies should be careful to avoid making any fun work activities feel forced, as that can just breed resentment.
These tips can pay off, even in field services, where busy workers may feel strained at having busy schedules in what should feel like the slow time of year. Some extra appreciation, but a willingness to understand when workers don't want to join in the fun because they are busy, can stave off some of the employee engagement challenges that come during the summer. From there, field service management technologies can play a key part in helping organizations stay ahead of scheduling challenges.
"Modernizing scheduling practices can make it easier to handle the logistics of summertime."
Addressing the summer scheduling problem
As workers take time off to go on vacation or otherwise enjoy the summer months, businesses can easily be overwhelmed by managing schedules for the employees who are still around. Gaining visibility into employee availability relative to expected work hours needed to meet customer demands is vital as field service companies try to adjust. Modern scheduling software systems can give managers transparency into expected time off, provide reports on vacation and sick days taken by employees during the summer months and provide key data on worker availability alongside scheduling interfaces.
All of these capabilities add up to make scheduling much simpler as managers can use work order details alongside employee availability information to ensure the right workers are assigned to the right tasks based on their skills and availability. Modernizing scheduling practices with field service management software can make it easier to handle the logistics of summertime, allowing you to focus on enjoying the season and keeping workers engaged along the way.