How to rewrite your standard for excellent field service
The standards for field service excellence are changing quickly.
Field service best practices are always on the move, which means it's easy to fall into complacency (and fall out of favor with modern customers). Here are just a few of the many trends upsetting field service standards today:
Service standards change every day
These days, customer demands evolve rapidly, so field service standards have little to no shelf life. But businesses must think beyond the reactive paradigm and develop service standards that are more flexible to change but still retain their efficacy.
21st-century tech integrations matter
2017 marks the year the number of smart devices officially eclipsed the global population, according to Gartner. Expectations around field service, not to mention expectations for every other conceivable market, will at least partially revolve around how well companies incorporate connectivity into their service packages.
Self-service: The insidious disruptor
Sure, when homeowners call plumbers or electricians, they do so because they cannot do the work themselves. But as self-service becomes the new norm across the broader customer service market, field service must come to terms with how personal perception colors a service experience. In short, if a customer feels as though he or she should have received something he or she didn't – project updates, certain materials, etc. – those feelings can negatively impact an otherwise decent job regardless of their legitimacy.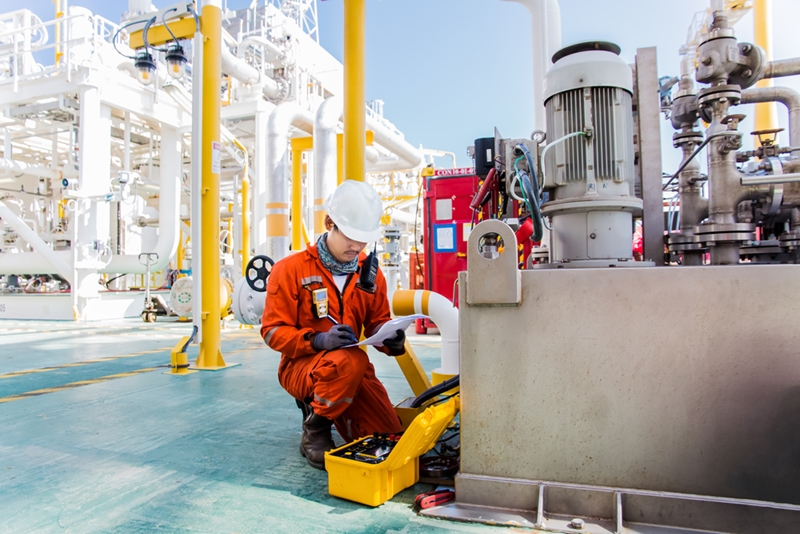 With all these factors shaping field service standards, how can the average small business provider adjust wisely and also continuously uphold the highest standards possible? By following these three frameworks:
1. Always consider the full service chain
A better field service standard doesn't begin and end with technicians. Though they certainly act as brand ambassadors for the businesses that employ them, sales agents and dispatchers are equally important. They're the ones preparing teams for exceptional service appointments by delegating jobs intelligently and supplying workers with crucial data quickly and in full.
2. Think about how customers receive information
Although technicians and service providers are always in the loop, customers sometimes aren't. That feeling of disconnection might unnerve them, which could later affect how they judge their work order. Accept customer feedback gracefully and be sure to listen when critiques involve what information they wanted to know and when they wanted to know it.
3. Incorporate field service management software
Accurate field service administration and scheduling takes a lot of manual effort to uphold. By cutting down on time-intensive oversight and trimming the fat on processes, field service providers can devote more of themselves to improving customer relations and assisting technicians in real time. After all, a little more attention paid today to meeting new demands from customers through flexibility will pay dividends in the future.