How to super charge employee recognition programs with field service management
In recent years, businesses across numerous industries have turned their attention toward personnel issues such as employee engagement. Why? Workers are becoming increasingly disconnected while clocked in. An estimated 68 percent of U.S. professionals attest to being disengaged at work, according to research from Gallup. With this unsettling insight in mind, managers are looking for new strategies to energize and motivate internal talent. Many are embracing employee incentive and recognition programs as a result.
While seemingly trivial on the surface, these efforts actually pack quite the punch, driving participants to reinvest themselves in their work and strive for new heights. Analysts for Gallup found that workers who receive appreciation as part of formalized performance recognition programs are two times less likely to leave when new opportunities come along.
Service businesses confronting lacking enthusiasm in the workplace should consider designing and implementing internal initiatives designed to recognize high-performers and encourage others to embrace their roles. Of course, this is easier said than done, as most recognizable work unfolds out in the field, away from the supervisors who, according to the 28 percent of American workers accounted for in a Gallup poll, should be leading recognition efforts.
How can field service managers effectively collect performance metrics to use in internal employee appreciation programs? The answer is simple: field service management software. These solutions come equipped with features that enable supervisors to accurately measure worker performance on multiple fronts.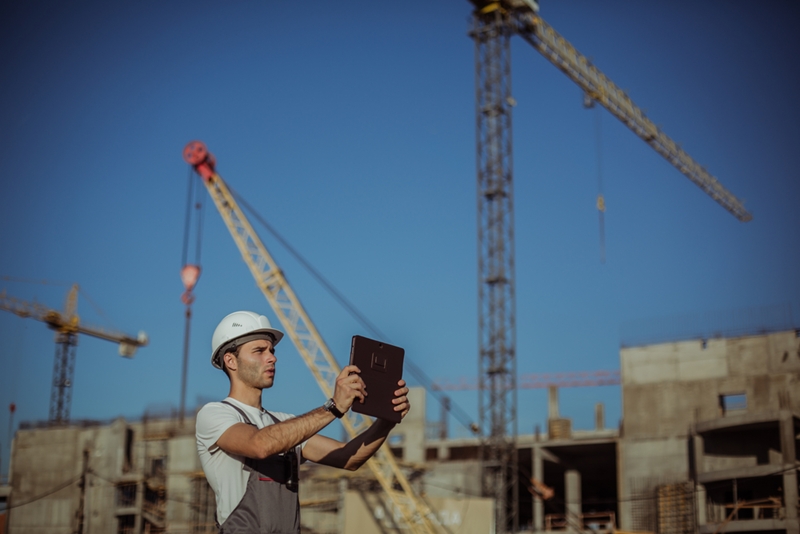 Time tracking
One of the most basic field service management system features is perhaps the most suited for use in employee recognition initiatives. Time tracking modules give managers the power to monitor daily office and field activity via digital time clocking tools. This allows for the collection of accurate data that can be deployed in attendance-based programs, which are often used in small business settings, according to the Houston Chronicle.
Fleet tracking
Field service teams spend considerable time working with customers out-of-office, a reality that complicates performance monitoring efforts. Of course, field service management systems often include fleet tracking capabilities that enable managers to track crews in the field and identify recognition-worthy employees or teams based on response speed and other movement-based variables. Fleet tracking modules also make seemingly out-of-the-box appreciation programs centered on sustainability or company resource consumption possible.
Real-time customer feedback
In addition to the organization-facing features like those mentioned above, field service management solutions come with customer-focused modules, many of which simplify feedback collection processes and therefore allow supervisors to distribute employee praise based on client satisfaction metrics.
For example, smartphone applications make it easy for customers to call out field service team members or sales or support staff that assisted them. An estimated 77 percent of American adults now own smartphones, according to Pew Research Center. This means most clients are likely to take advantage of these mobile portals and offer actionable responses.
Field service businesses can boost internal morale and push employees to perform better by implementing worker recognition programs with field service management systems at their center. Is your company interested in doing just that? Contact Service Fusion to learn more about our industry-leading field service management solutions.