Lessons field service pros can learn from the gig economy
A blended workforce is nothing new to the field service industry. According to a 2016 report from The Service Council, three-quarters of service providers hire third-party partners to complement their W-2 full-time workers.
After all, it's much more cost-efficient to bring an independent contractor with niche skills on to a complex project than to turn the whole thing down due to lack of the right permanent staff. Pay contractors per project, keep their contact information on hand if they do good work, then call them back as needed and as availability permits.
But in the era of the gig economy, field service ought to crib off the playbook of this modern, digitally powered approach to contingent work.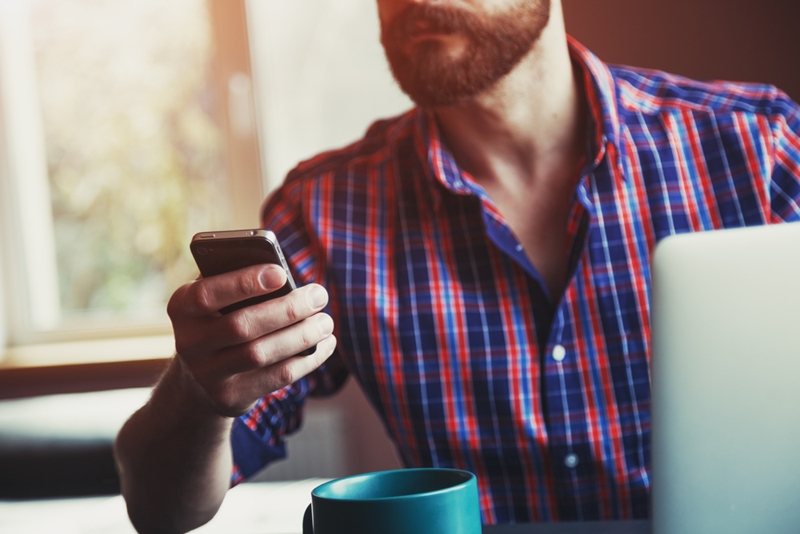 What is the gig economy?
On paper, the gig economy is what it appears to be: A burgeoning, competitive (and usually digital) marketplace of contracted or freelance workers that breaks with the norms of traditional employment.
There have, however, always been professional odd-jobbers looking for their next lucrative opportunity. True, but the gig economy has a few characteristics that industries, especially field service, ought to pay attention to.
Upgrade how you manage skills
Strip out employment and the gig economy is really all about pairing the right skills with the right work order in ways that satisfy both the hiring business and the freelance professional. Regardless of how often field service providers outsource work, all should improve their methods for assigning work based on skills and availability.
Do you struggle with accidentally sending unqualified technicians out to jobs or overbooking your most seasoned professionals? Then look for ways to more accurately assess worker trainings and to gather more information about each job before assignments happen, perhaps by investing in a field service management platform that does all that and more.
Learn to be digital from start to finish
The gig economy relies on technology. Freelancers and contractors utilize a slew of app-based services that connect them with agencies or directly with clients.
They aren't using them because people are obsessed with their smartphones – even though they are – or because there's an app for everything – even though there totally is. Instead, it's because mobile accessibility makes good business sense. Everything you need to approve a work order, organize the details of a job in progress, look up valuable job-related information and accept payment afterward is right in your pocket.
The only difference is that mobile-friendly field service management software is far more comprehensive than what's in the free section of your app store of choice.
Request a free demo of Service Fusion field service management software today.