Real-time service quotes benefit everybody
The power to quote a job on the spot is as good for the customer as it is for field service management. But being able to deliver a quote on the spot requires accuracy – convenience shouldn't come at the cost of properly completing a job.
How can in-the-moment mobile service estimates benefit everyone involved in a service call?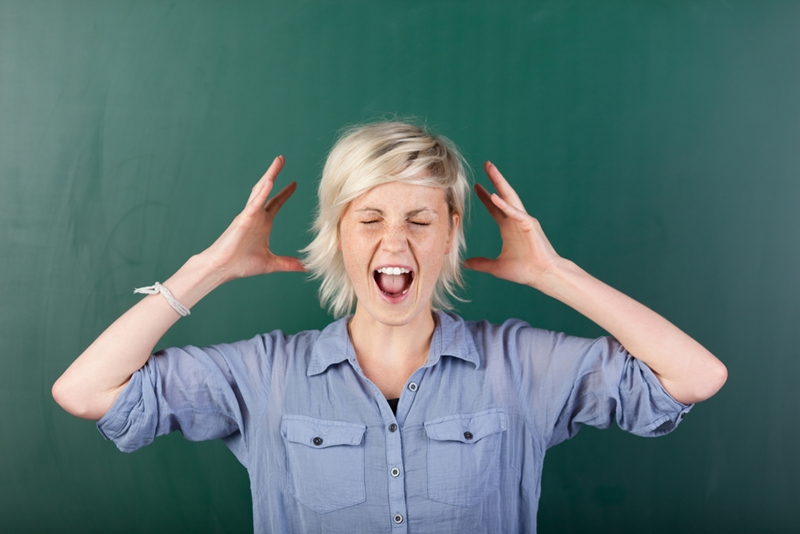 The customer's perspective
It doesn't matter whether the client is an operations manager for a multinational conglomerate amid a major construction project or a stay-at-home parent with busted central air – if that person is calling a field service technician, something's gone wrong, and he or she will want an estimate as soon as possible. As it is, whatever the client called the technician about has already caused him or her a great deal of stress. Waiting around for a quote will only add to that downtime. Even with quick manual turnaround times for estimates relative to the rest of the industry, any service provider can quickly become the target of an already frustrated client.
If, however, a technician can immediately quote a project from mobile-optimized field service management software based on approximations validated and itemized by specialists beforehand, the customers they interact with know exactly where their money goes without having to wait for an approved response from field service headquarters. Smart quoting therefore immediately enhances the customer experience and sets the customer-technician relationship off on the right foot.
The supervisor's perspective
Every service call is an opportunity to earn more money as much as it is an opportunity to burn it. When repair estimates run long or grow expensive, the business dispatching technicians lose credibility and hurt their standing among their competitors in the eyes of customers.
Additionally, a single truck roll, according to estimates from Aberdeen Group, costs between $200 and $300. That alone is incentive enough for businesses to map out and standardize project estimates as clearly as they can so no technician hits the road unnecessarily during the project.
Again, real-time quoting, which includes a broken-down list of costs and services sent directly to the customer via email, establishes what must be done to fix the problem the first time. One service request. One quote. One visit. One very happy customer. One very profitable field service company. Moreover, businesses leaders with the right field service management software can assign work based on previous experience and track labor, further ensuring no call ends up biting them in their bottom lines.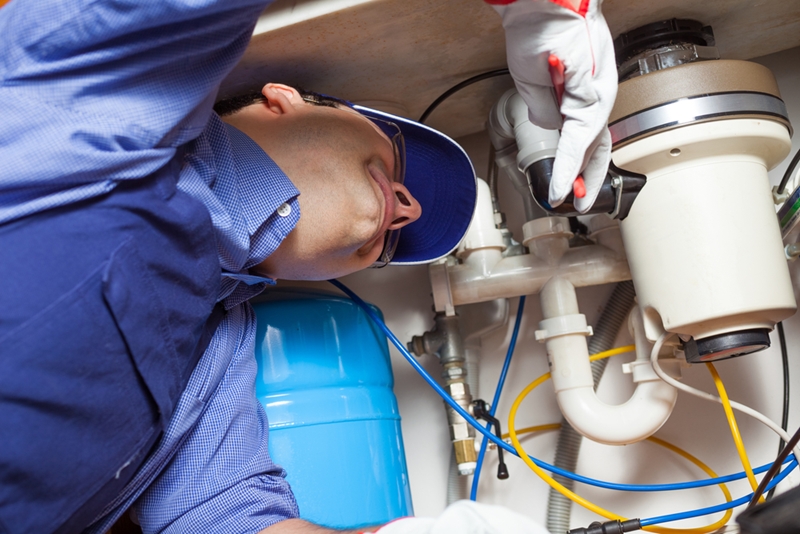 The technician's perspective
An estimate is an underappreciated tool in the technician's toolbox. When calculated and itemized correctly, it indicates what tasks he or she must perform when and the equipment needed to finish the job. Packing up a truck for a full day's work has never been easier.
More importantly, however, a quote is a historical record. The more comprehensive it is, the more potential information field technicians have at their disposal. The ability to pull up estimates through mobile field service apps empowers workers to approach every new job proactively to better understand the trajectory of their current project, as well as avoid any mistakes that plagued past technicians working on the same account.
Searching for a better way to quote your customers? Try a free demo of Service Fusion field service management software today.