Strategies for recruiting millennials into field management
Field service businesses everywhere face a colossal operational challenge: The nationwide technician workforce is wearing dangerously thin. The seasoned contractors on which these organizations have long depended are nearing retirement age and will soon depart without replacement. If left unchecked, this mass technician exodus could generate as many as two million unfilled field contractor openings by 2025, per researchers from Deloitte. More than one-third of all stateside field service companies believe they would feel the effects, according to The Service Council. What exactly is the answer to this massive problem? Millennials.
An estimated 35 million of these individuals populate the American workforce, making them the dominant professional generation, the Pew Research Center discovered. Field service businesses intent on overcoming the developing technician shortage must recruit these young workers, but how? Here are some strategies organizations in the industry can leverage to draw in millennials and renew their ranks:
Communicate company values
Millennial workers value businesses with discernable and actionable organizational values. In fact, 70 percent of these professionals expect employers to exhibit corporate principles that match their own personal codes, according to research from Deloitte. Field service businesses can capitalize on this generational sentiment during the recruitment process and attract young talent via outward expressions of the overarching values that propel their operational approaches. The internet is the ideal location to advertise and expand on such enterprise standards, as the vast majority of millennials search for jobs and engage with prospective employers through web portals and social media.
Develop robust training programs
Opinion writers regularly publish articles dissecting the supposed apathy of the millennial generation. These items could not be further from reality. Millennials are immensely ambitious and normally embark on career paths with the intention of advancing into leadership roles. For this reason, professionals from this generation place great importance on workplace training, per researchers for Deloitte, who found that 64 percent of millennials would leave a job within two years if they received little leadership training or were consistently overlooked for promotions. Field service businesses have no choice but to take this expectation seriously and offer training programs and advancement opportunities aimed at millennials, Field Service News reported.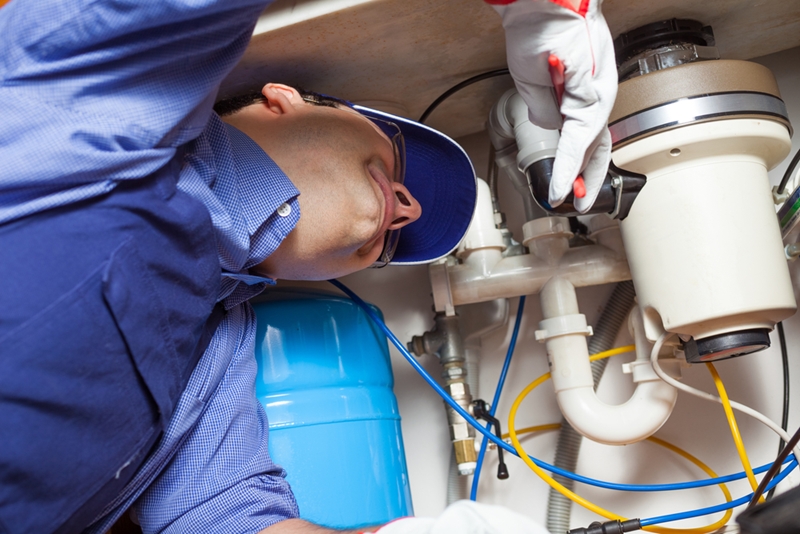 Embrace social responsibility
Many field service businesses focus solely on meeting customer needs. Unfortunately, this is not enough nowadays, at least in the context of millennial recruitment efforts. Professionals from this generation expect employers to cultivate social responsibility initiatives, according to HR Dive, which referenced a Horizon Media report that revealed more than 80 percent of millennials maintain this belief. To attract this charity-minded talent, field service businesses should therefore roll out some altruistic community programs to complement their money-making efforts. This may seem like a harebrained idea but it has been shown to work. Additionally, many organizations find that such initiatives actually generate return on investment, Inc. reported.
Implement the latest technology
A good number of millennials are technology natives, meaning they have lived their entire lives using sophisticated hardware and software. For this reason, members of this generation are passionate about enterprise technology and believe such advanced tools hold great promise. They expect businesses to hold this belief as well and tend to target employers that are committed to IT innovation. In fact, level of technology investment is among the most common job evaluation criteria millennials employ, Deloitte found. Field service businesses intent on recruiting talent from this generation must therefore look into implementing innovative digital backend tools that facilitate efficiency.
In the end, companies in the field service space that implement these millennial-friendly strategies can bring in the young technicians they need to hire to experience sustainable success, no matter the state of the job market.